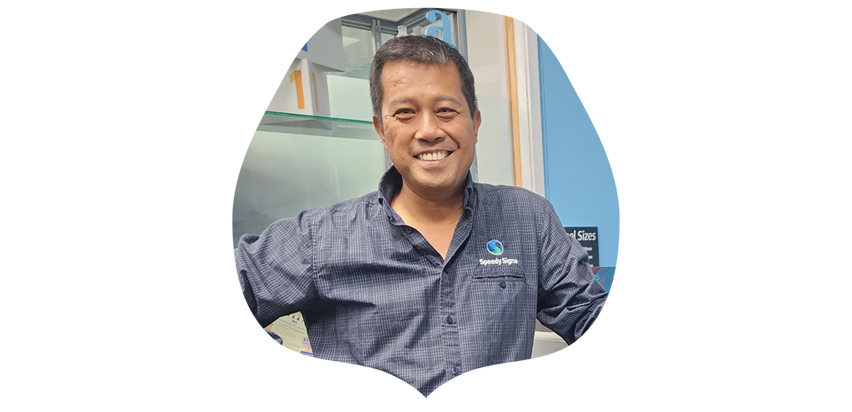 We sponsor Help 100 through Pride Lands Pride Gallery because we believe it's the right thing to do.
Speedy Signs Central Wellington is a business that provides the latest technologies and a wide range of available materials to make your business stand out from the rest. There really is no end of choice and quality in the manufacturing of Speedy Sign Signage.
There's a lot to think about when choosing signs….size, material, position, visibility, price, installation. Not to mention what your competition is doing! With more than a few years of experience in this game, we can talk you through your options and create signs that suit your business and leave a lasting impression. Whether you're after a couple of signs for a seasonal promotion or signs for multiple buildings and a full fleet of vehicles, we can take care of your project from first conversation to final installation. With our proven project management processes, you can rely on us to deliver quality signs, every time, whilst ensuring Health & Safety is not compromised.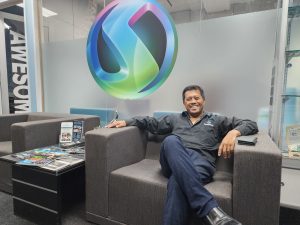 As the owner of this franchise, we've been working with Moses and Pride Lands for several years now and have helped him in several different areas of his business signage.
Moses has created a lot of initiatives to benefit young people over the years and we believe Help 100 is the best initiative yet. The idea to make this initiative sustainable and future proofing it in order to continue supporting young people was very clever. We can see that families and our communities will benefit so we jumped at the chance to partner with Pride Lands and become a Help100 sponsor by being the main printers for the Pride Gallery.
Things are tough for families, children and local communities out there, and it can be tricky getting the help you need. Pride Lands have an answer to some of those issues, and the more people they can help the better it is for us all.
It is an honour to be part of something meaningful and constructive for our Tamariki.