– Introducing Pride Gallery –
A Pride Lands initiative that lets artists of all kinds help children in need in the Greater Wellington region
Everything we do here at Pride Lands is aimed at helping us realise our vision:
"To help guide children through to adulthood, to help as many children as possible, and to provide this assistance anywhere it is needed, and to any age."
One of the biggest barriers to doing this is that the children most in need of help often come from families or backgrounds where money is always tight.
The more help a child needs, from Before and After School Care, to Mentoring, to One-on-One Support, the more that help costs to provide.
Pride Lands already gets support from the local business community through Help 100, but now we want to give artists of all kinds an opportunity to support Wellington kids in need through Pride Gallery.
Pride Gallery is a partnership with artists who create artworks and donate them to Pride Lands. These pieces are then auctioned, with all the proceeds being used by Pride Lands to help kids in need.
All proceeds from the sale of Pride Gallery Art are used to provide help to kids in need.
We are happy to accept any art that artists want to create for us – drawing, painting, sculpture, pottery, digital, street.
The only thing we ask is that the artwork be based on the Pride Lands logo, and it represent something of our visions and the work we do with kids.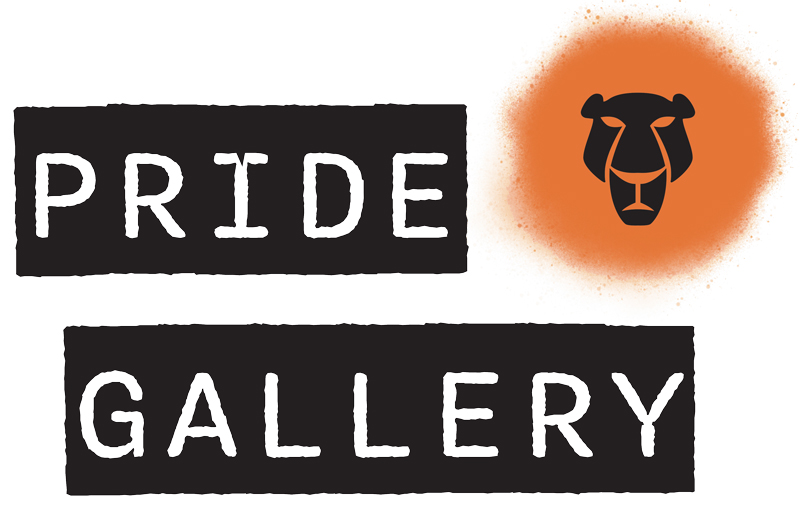 Pride Gallery Art for Sale
See all the previous Pride Gallery artworks in the Pride Gallery Archive.
Some of the previous artworks are still available to be bought.
Don't forget that ALL the money from the sale of Pride Gallery Art goes directly towards helping children in need in the Wellington Region.