Pride In Action Pride in Action is what we call our services that provide more targeted support to individual children.
We do this through One-on-One support, our Mentoring Services, In Home Care and Activities Coordinators.
One-on-One Support
For children that need a little more individual help and support
One-on-One support at standard Pride Lands services, at home, or wherever your children need it.
One-On-One Support
Mentoring
Intensive support for the most at-risk children in our communities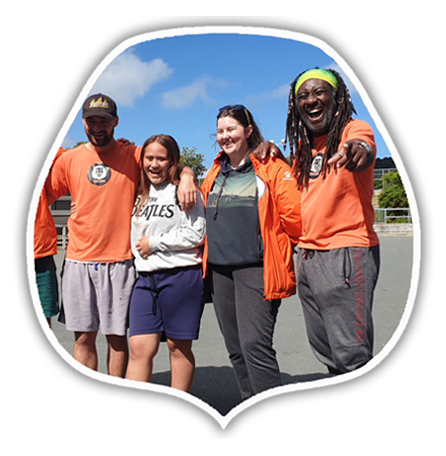 Mentoring is aimed at turning around the lives of the kids who are standing at the top of the cliff.
Mentoring
In Home Care
Pride Lands services at your home, when you need them.
Pride Lands staff putting the 'care' into childcare at your place, at times that suit you.
In Home Care
Activities Coordinators
School activities, business team building, children's parties and special events.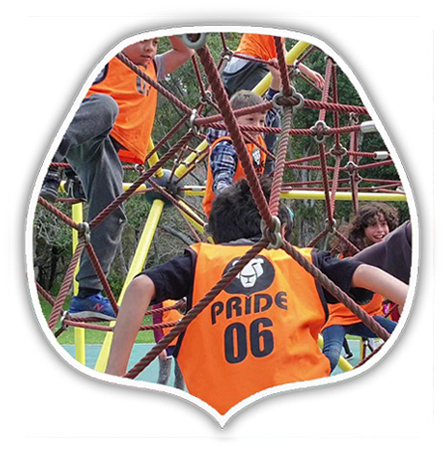 Our Activities Coordinators have run events for a range of clients across the Wellington region.
Activities Coordinators