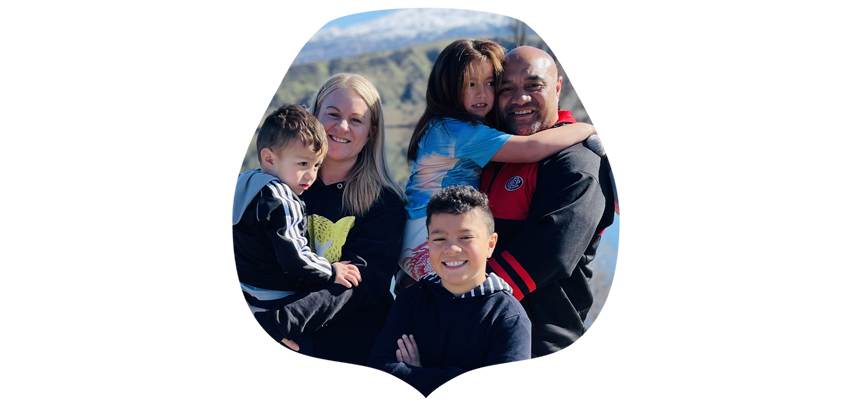 We have been involved with Pridelands since 2018, when my son started attending holiday programmes at age 5. I was nervous  about him being so young and worried about how he would cope, but he was going crazy at home and needed action and adventure.
And action and adventure he got: Every day he came home happy, well-fed, and the good kind of exhausted…with stories of bush walks, scavenger hunts, obstacle courses, games, team victories!  It was a place to completely be a kid, to be a bit wild and free, but with the warmth, care and structure of Moses and his team taking charge.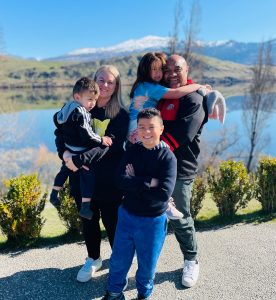 Since then my children, son now 9 & daughter 7, have been regular attendees at after-school care, holiday programmes and camp sleepovers. I have watched their confidence grow over this time…and this Summer my son will go on his first Pride Escape on the West Coast of the South Island: ferry ride, black-water rafting and more adventures!
What do I love most about Pridelands? There's a lot.
The kids get picked up and dropped off. They get fed. No one gets left out or left behind. There's zero tolerance on bullying, and an expectation of good behaviour and respect from all involved and at all times. There is a focus on development: both personal and social. The kids learn social skills, social awareness, discipline and strength of mind, and have fun at the same time. It feels like a happy place. It feels like a safe place. It feels full of kindness, aroha, learning, growth and rich experiences.
My kids want to go.
Shannon