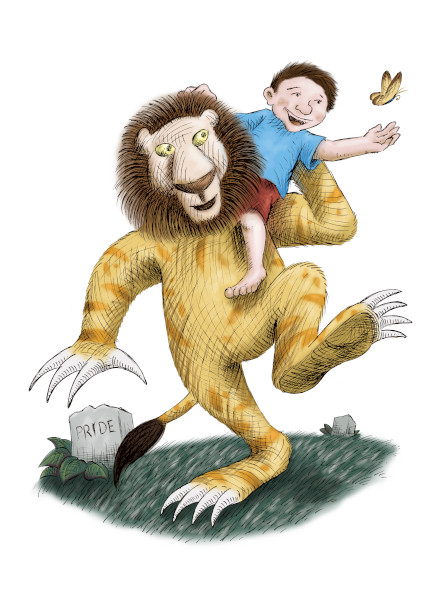 Happy Father's Day: A father is someone who makes sacrifices and brings the needs of his children well above his own.
To all the dad's with partners, single mum's, single dad's, aunt's and uncle's, grandparents and foster parents out there, this is for you, this is your day, this is your moment.
Happy Father's Day and Enjoy!
If you like this design, you can find out about getting printed onto an item of your choice on the Pride Clothing page.