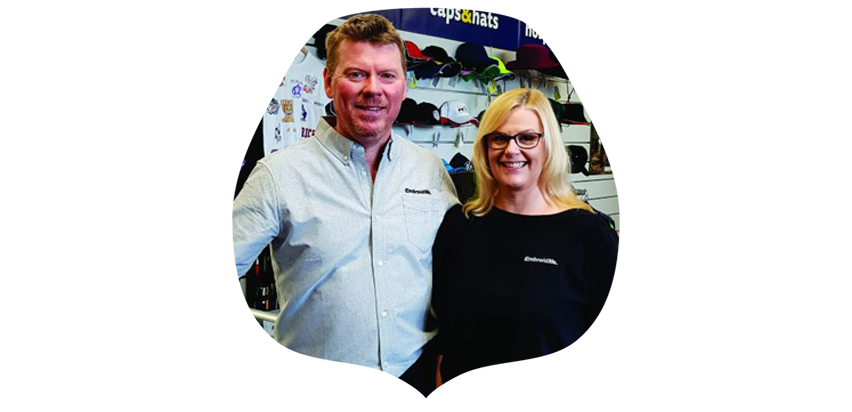 EmbroidMe is a branded uniform and promotional products provider. We sell over 50,000 products and brand them on site, either by print or embroidery.
Based at 20 Vivian Street in the CBD, we cover all of Wellington and the Hutt Valley, although several of our customers are New Zealand wide.
Pride Lands have been a great customer of ours since we opened in 2017, in fact I have known Moses since before that when we met at my previous job, so for about 9 years or so now.
In this time, we have come to know about all the good work Moses and Pride Lands have done with youth in the region and we have heard others tell their stories of kids that have benefited from Pride Lands.
We get involved with many clubs, events and organisations in the community, so we thought that giving back to help youth through the Help 100 scheme was a great idea.
We have staff with friends that could benefit greatly from such a scheme.