Kia ora Pride Lands, I am so sorry this has taken me so brimming long to say considering my children have been attending Pridelands for something that feels forever.
I do not know where to start in expressing my gratitude for Pridelands. As a mother of 5 children, 1 with very complex medical needs and physical  and intellectual disabilities, my day to day is busy to say the least, not to mention my hardworking husband works down south on a 2 week 1 off schedule, leaving me feeling like I am manning the fought majority of the time solo.
Since sending my kids to Pridelands I realize I am not quite manning said fought on my own at all.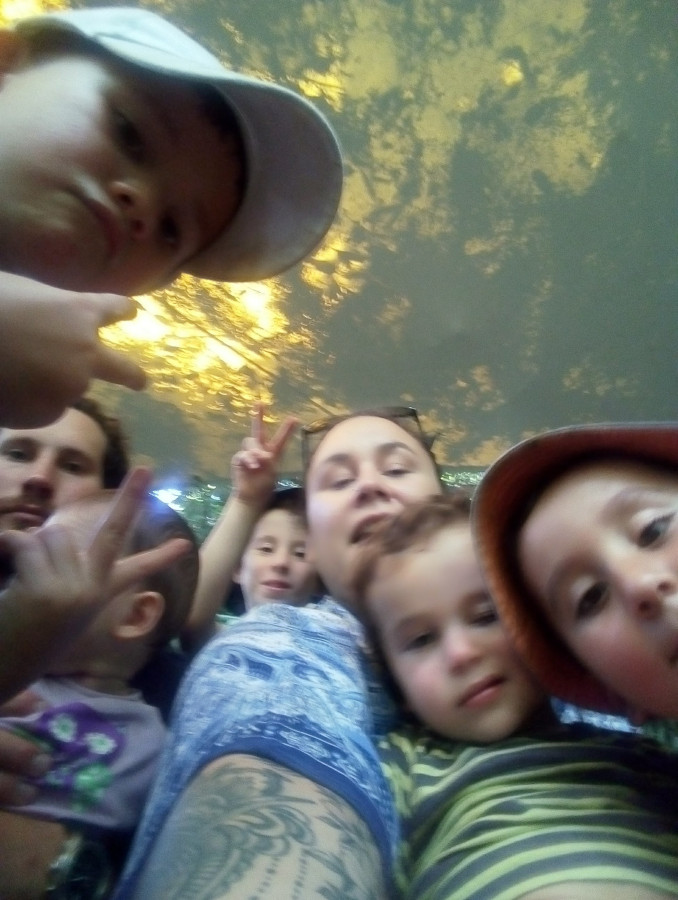 Pridelands is so much more than an after school or holiday programme. The staff genuinely love what they do and go out of their way to form beautiful bonds with the children, One where all children feel safe, respected and seen.
My children look forward to the afternoons and holidays to see their Pridelands family. The fact my kids love it so much takes a huge weight off my shoulders. Due to my daughter requiring round the clock care, knowing my older children are somewhere they are so well cared for takes so much pressure off myself.
I am so grateful that Pridelands are always only just a text or call away and always genuinely  willing to go out of their way to help my family in any way they can. Whether that be coming to my home at 7am to drive my daughter to her school over in the Hutt Valley or dropping my kids home when my young daughter is feeling particularly unwell. No request is ever too much.
Over the years we did try several other afterschool and holiday programmes and frankly they don't even come slightly close to Pridelands.
I will always be so thankful for all the hard work Pridelands put in and look forward to many more years of my children being supported by the best.
With love and gratitude, Jacinda Hawkes