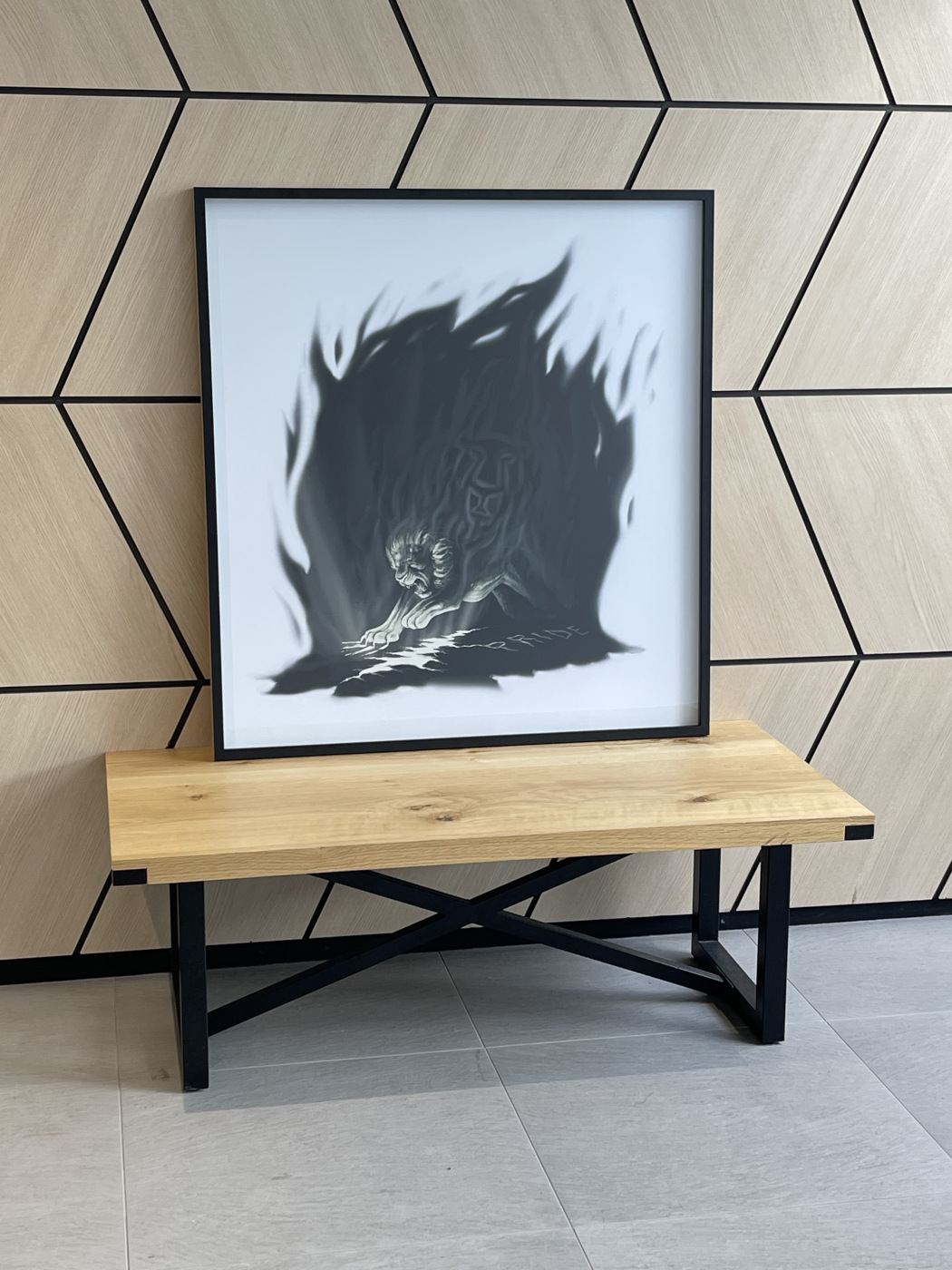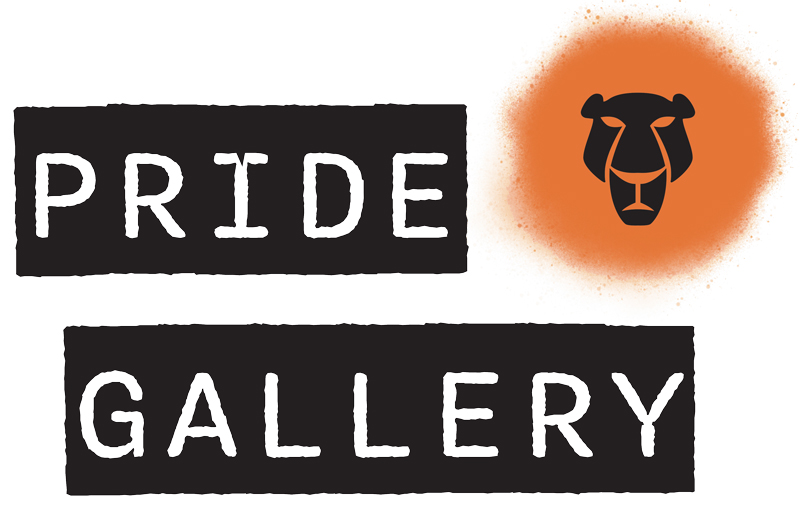 Name: Mana
Description: When you take the Mana out of young people, they Lash Out! Maintaining and adding positive Mana is essential for young people. Give them the power to thrive.
Dimensions: 0.91m wide x 1.0m high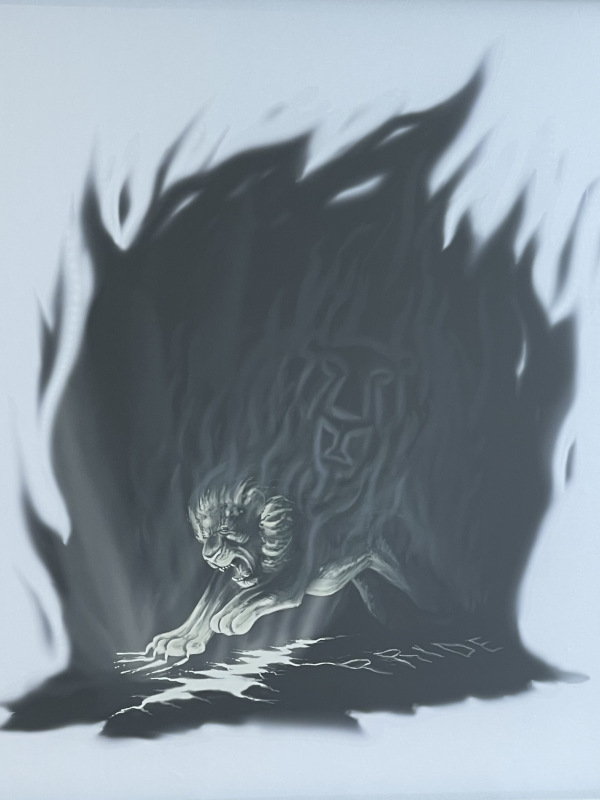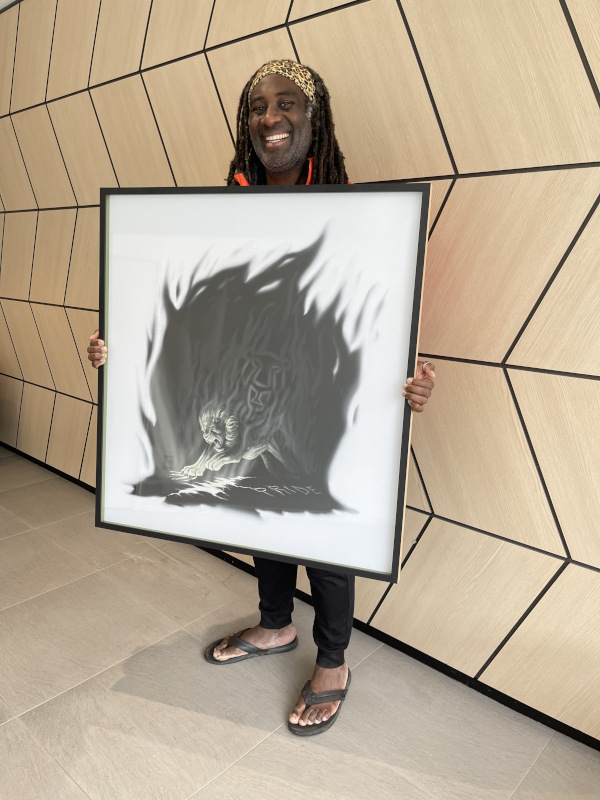 Thank  you to our Sponsors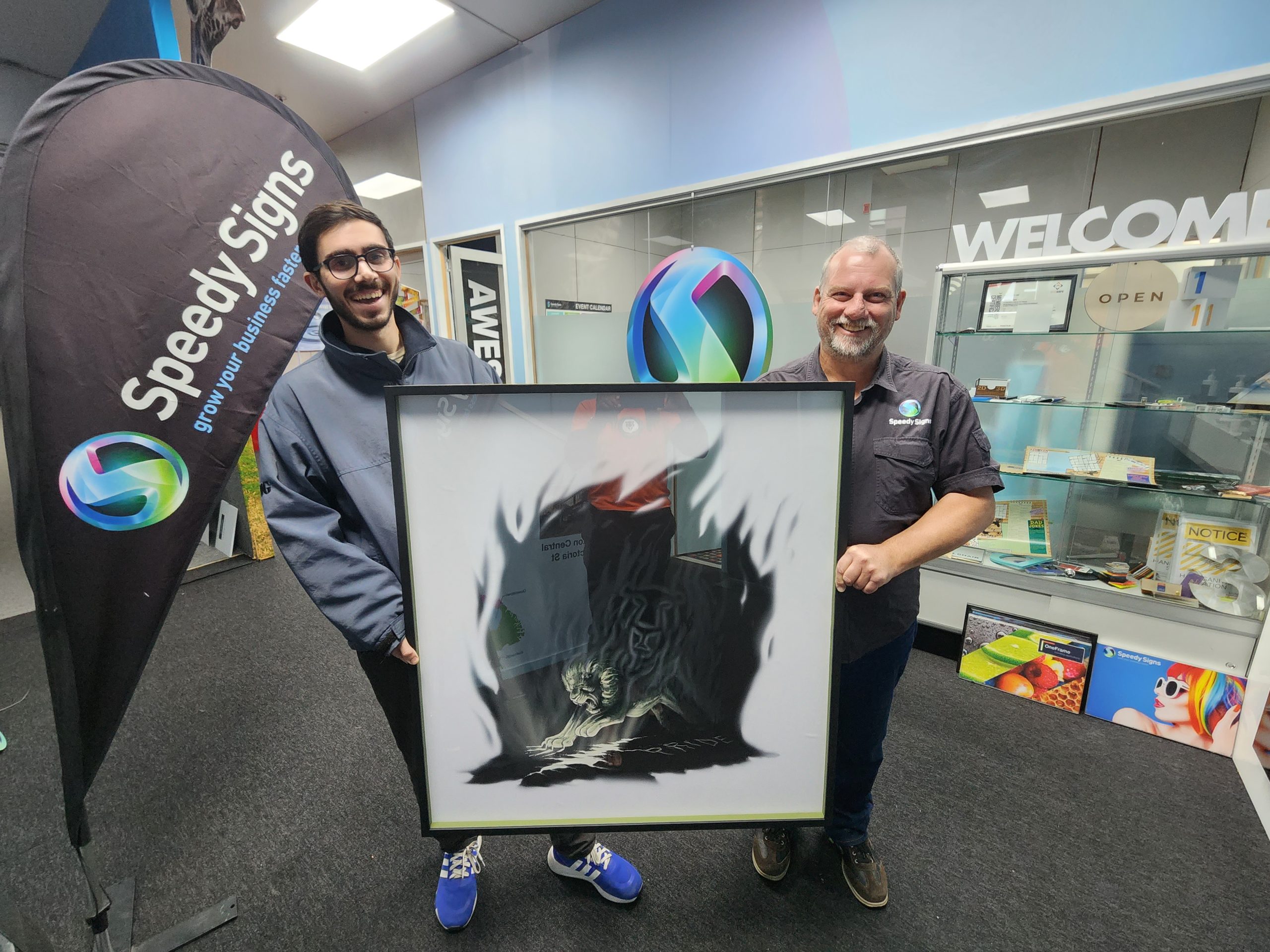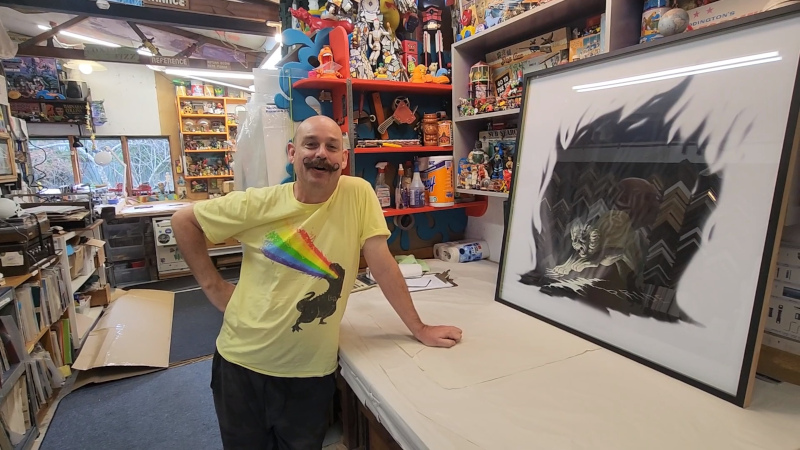 If you like this design, take a look through our Pride Gallery archive.