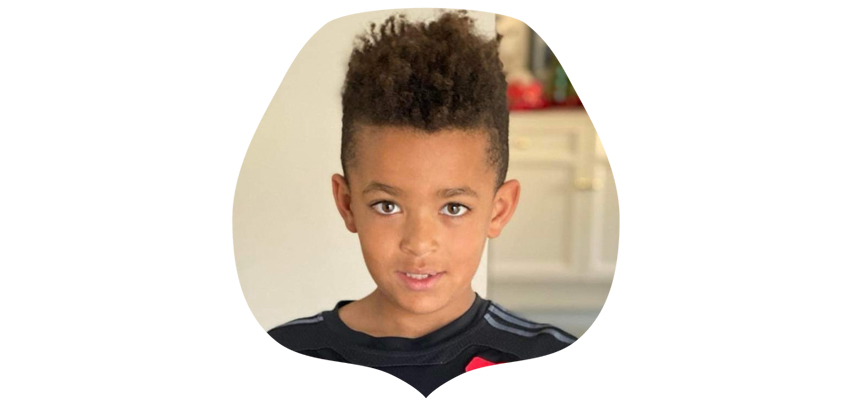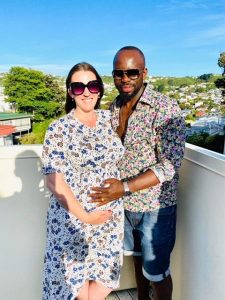 In 2020 I returned to work. I sent my eldest child to local after-school care, but then they shutdown and that's when I discovered Pride Lands. What a silver lining! Compared to Pride Lands that previous centre was a babysitting service.
Pride Lands offers engaging activities and games that make our son (and all the other kids) enthusiastic, happy, and both mentally and physically active. It is so good; we feel guilty not sending him when we don't need to.
Pride Lands allows me (mum) to function independently of help from family or whānau. Working full time as a mum of three (with a partner who often travels for work) Pride Lands provides reliability and consistency in our routine. We use the shuttle service which means our eldest gets dropped home by 6pm (or to any of the after-school activities we have scheduled). When we enrol for the school holiday programme, they also pick him up from our house first thing in the morning!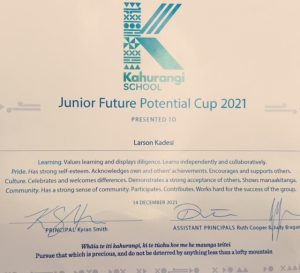 My son loves Pride Lands so much that whānau often gift us the value of school holiday sessions instead of traditional gifts like toys.
I echo the words of another parent Afif "what I have witnessed, children at Pride Lands will experience activities they have never done before. They will be given a chance to learn social skills, play games they never heard of, achieve goals they didn't know existed". I attribute this enrichment of learning to my son being awarded the 'Junior Potential Cup' (for Learning, Pride, Culture, Community) at school.
Both my husband and I consider Pridelands part of our whānau and we often cite Pride Lands as our reason to stay in Wellington city. 
We are exceptionally lucky to have this service available for our young family.
Lynley & Tony