Kia Ora Team
First and foremost I find this hella awkward talking about myself, if you understand what I mean 😅
With that out of the way, I'd like to say welcome to Pride Lands and to my PLOG post.
I'll talk about me first, I haven't got the greatest past, unfortunately it is filled with things that no child should ever go through and yet I went through it. Have you ever felt alone and lost, with the feeling like everyone is hating on you? I feel you. Have you ever seen a relative die? I feel you. If you don't have your parents? I feel you. I was stuck in a difficult place, I felt there was no way out even though I was surrounded by a beautiful family that loved and cared for me. It was dumb to feel that way, wasn't it? It's weird to think about that now.
But then I had this big 'black' man, Moses of Pride Lands who gave me what I needed to stand on my own two feet. Yes, I thought he was scary at first and hard on me at times. But you know what, he cared more than you or anyone can imagine. He made sure I was responsible, respectful, active and mentored me since I was young until I became a mentor at Pride Lands at the age 18 years. Yes, he was a father figure. Hell you know what, he was more than that. He was everything I needed to help me out of my challenging times as a young person and because of him and Pride Lands, I have a future.
Pride Lands has shaped me into the man I am today, just a man trying to save other young people just like I was to make the world a better place for us all. 'Being a man' – this statement I take to heart. It would be different for each gender but to me this is the one. This quote since I was a boy means I evolve into a man (a man is someone who protects and has his purpose in life). I was that boy that people looked down on once upon a time. Agencies trying to help but not understanding what I was going through. Screw that though, this islander grew up better than they could imagine thanks to Pride Lands.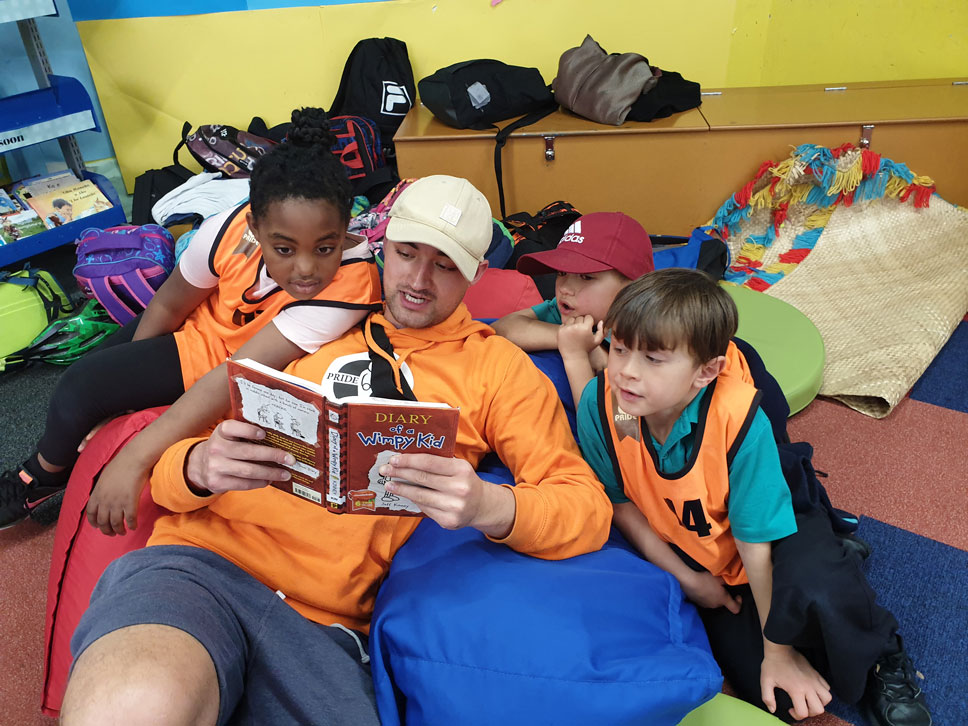 Now I live as someone who is trying to save others and make the world a better place. I have been privileged to work with so many young, amazing people – boys, girls, non-binary, neurodiverse, and kids facing all sorts of challenges – who have also taught me lots.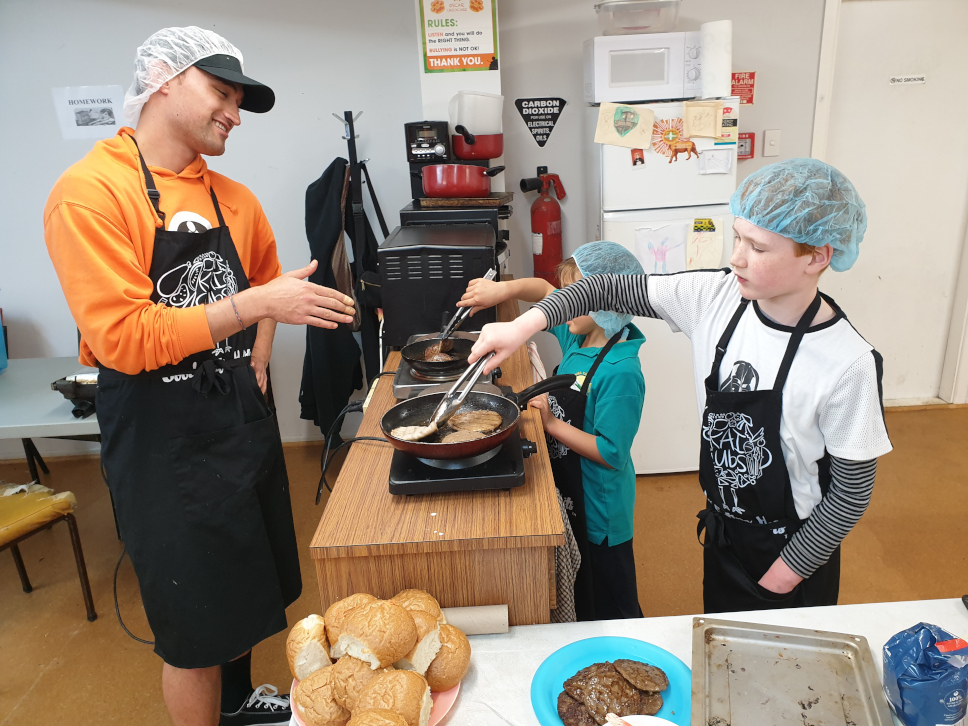 Saving the world, this world is messed up 😆. It's a joke what the adults are leaving for the kids. I get to show you what the world can be: giving you and many more the chance to live, play games and go on trips. You will be able to make your impact the way you want it to be.
I will show you the way of this dumb world. I will also show that growing into a confident, responsible adult is what one should strive for. You get to decide your impact on this world. It's for you to do everything you can do and if the world takes you on, I'll be the one that has your back! You have my back, I'll have yours.
Anyway, that's me
Mad love
Liam