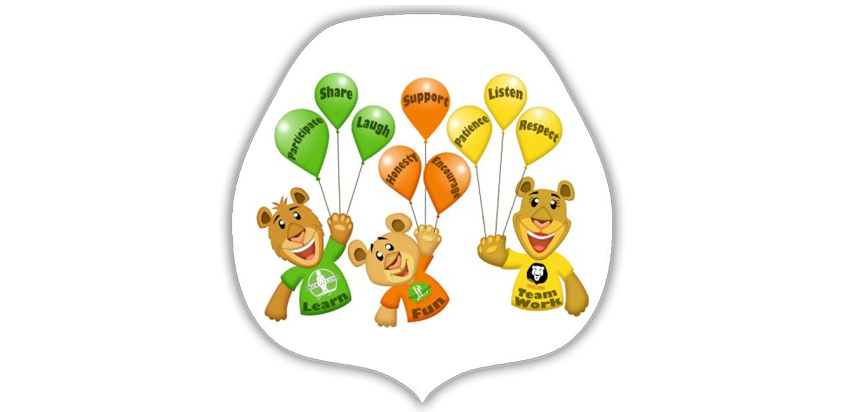 I've been meaning to put fingers to keyboard for a while on this topic.  It's hard to speak honestly about Moses and Pride Lands without sounding like an infomercial on steroids.
My daughter who is 10yrs old, has been attending the Pridelands school holiday programmes for coming up to 5 years. Earlier this year she also attended the Pride Escape in Napier. 
During this time, I've had offers and suggestions of other programmes, however I've stayed with Pride Lands for many reasons. 
Most importantly, my daughter LOVES IT.  Even on her bad days, she always wants to be there and was devastated when once a mild cold kept her home.  I love that in addition to what we do at home, when at Pride Lands, she learns important values, life lessons and great manners, about respect for others and herself, she has opportunity to push herself, discover her strengths, allow others to find theirs.  She's learning about teamwork, both in leadership capacity and being part of a team.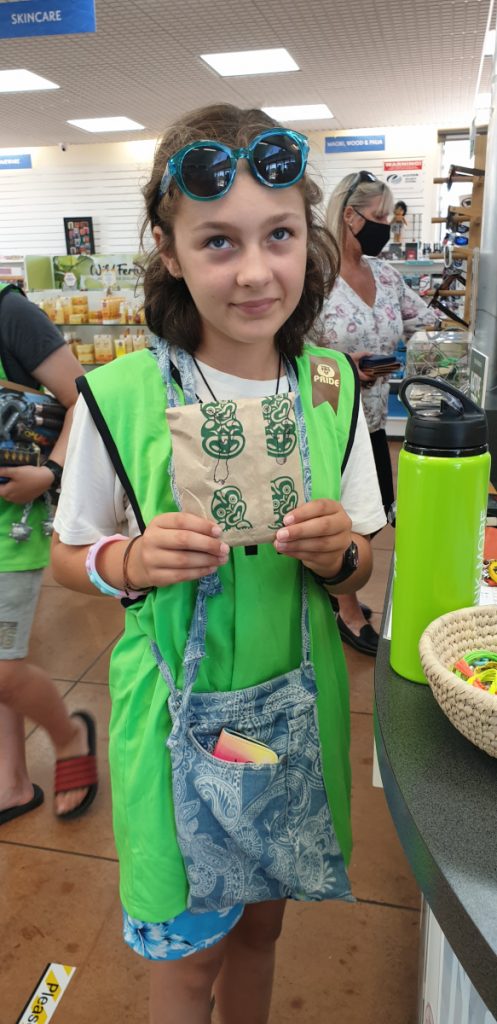 The kids take part in all activities including cooking and setting up fairs.  They are learning that things don't just get done for and handed to them, but instead, to grab all opportunities and get stuck in. 
I absolutely love and value how Moses runs this company. Its REAL, there is honesty, integrity, discipline, culture, values, respect, and life!  There is stuff going on every day – the furthest from a 'babysitting' outfit you could imagine. 'Sitting around' only happens late at night at the sleepovers with a supper and evening entertainment… star gazing and chilling out with the others.
It is also evident when you see the happy and loyal staff, the fun interactions, the happy and energy-used-up kids and then of course there is Moses…. who is always in there amongst it, while running a tight ship, not just sitting back 'overseeing' everything.
I've never met a person with such passion and energy for what he does.  Over and beyond the call of duty, I'm one of many parents who have called on Moses at times of utter despair needing support at all hours and sometimes short notice – be it behaviour challenges, messy bedrooms, structure and routine… too many to mention.  When called on, Moses is there, often putting his own family aside while helping others.  Moses takes his time with every child and every situation; nothing is ever rushed or pushed aside – everyone is important.  He also takes the time to ring me, to discuss any important matters, including a summary and feedback on my daughter's behaviour and progress during the programmes and trips away.  How he finds time I really don't know.  How he does it all and is still smiling and laughing so much (unless a serious moment arises and then he is appropriately stern and strict yet always fair).  The children respect him and rightly so. 
It's clear the children mean a lot to Moses, and I know for certain 'once a Pride Lands cub, always a Pride Lands cub'.  I know Moses will be there for my daughter and us as a family unit way beyond the years she will be attending the programmes – as he has been for many prior to us.
I will highly recommend Moses and Pride Lands as a great team to anyone with children – I know my daughter will grow to be a stronger, wiser, and kinder person having spent these younger years in Pride Lands programmes and under the care of Moses and his team.
I cannot thank you enough Moses.
Sara – Wellington