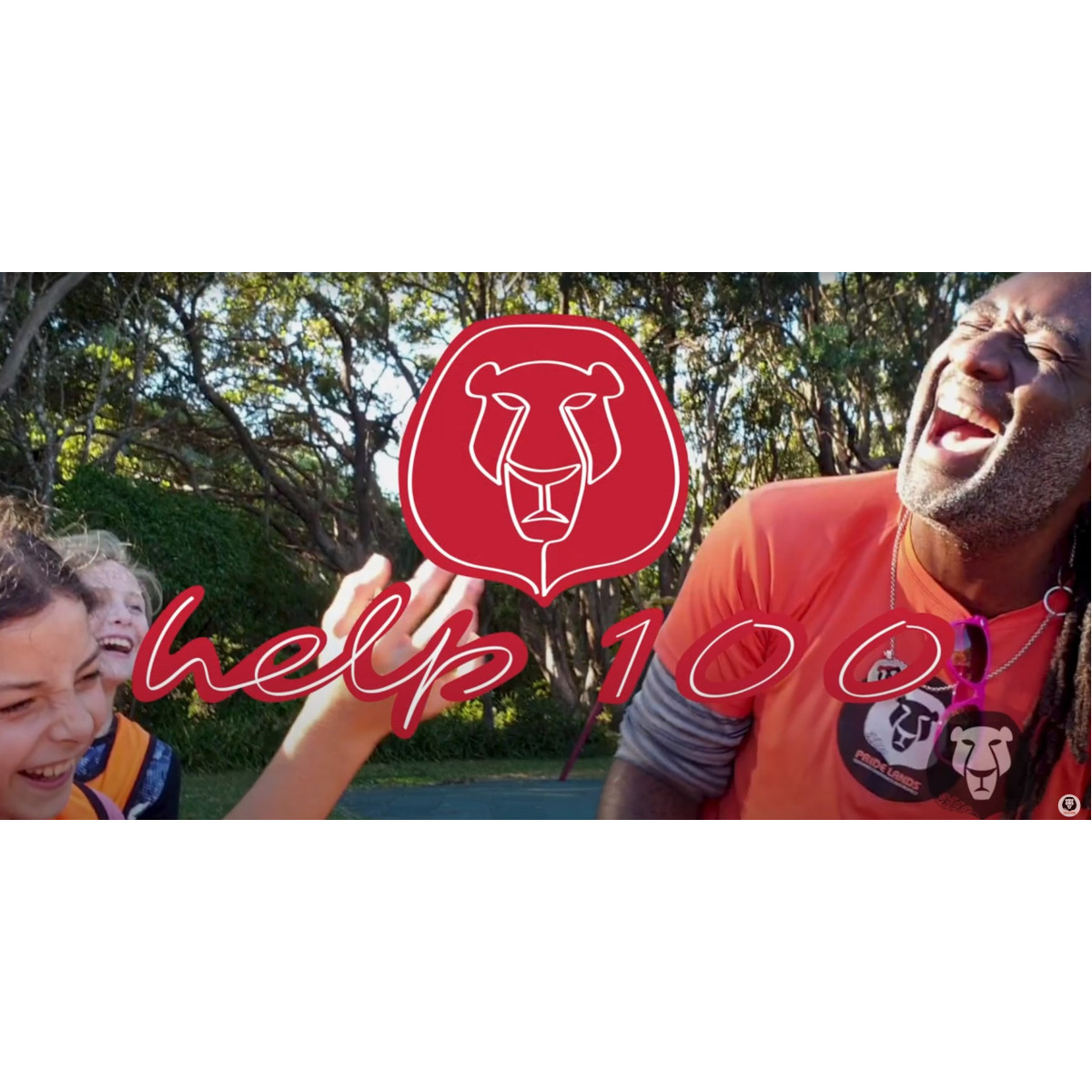 Pride Lands' latest Pride Initiative is called Help 100.
Help 100 is about supporting children and the communities around them, and we are launching it in the Hutt Valley. The aim is to ensure that any child who needs assistance can get it at the new Hutt Valley Pride based at Dyer Street School in Lower Hutt.
You can find out more about Help 100 here, but the basics are:
If you want more information, or if you can help provide sponsorship, or want to nominate a child to be sponsored to attend Pride Lands, please contact us.