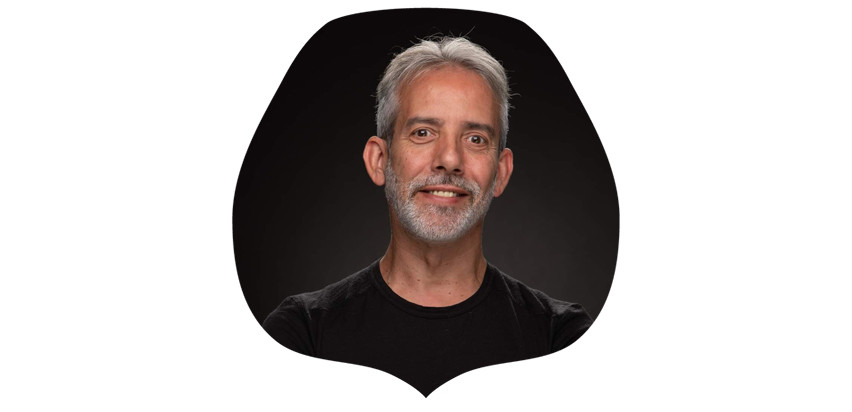 I became a full-time dad in 2016. Having the day-to-day care of my 6 years old daughter, I had to find a way to juggle work and care for my child.
For a single parent (with a rather demanding job) who can't rely on family or whanau to jump in after school finishes, the only way was to find an after-school care program. I enrolled my daughter for afterschool, for the 2 or 3 hours between the end of school and the end of my shift at work, between 3 and 6pm.
It very quickly occurred to me that the time after school wasn't doing anything positive for my daughter, there were no activities or games that made her (or any of the other kids as far as I witnessed) enthusiastic or happy, or kept her mentally or physically active.
I tried 4 or 5 different afterschool care places around the Wellington South coast areas, until I found Pride Lands. It very quickly appeared that there are a few noticeable differences between Pride Lands and the other after school care places I (or rather, my daughter) have experienced. First and foremost, my daughter very quickly started looking forward to her after school time. Before long she was asking to stay there for a longer time, and to attend the school holiday programmes that Pride Lands offers.
From what I have witnessed, children at Pride Lands will experience activities they have never done before. They will be given a chance to learn social skills, play games they never heard of, achieve goals they didn't know existed.
To this day my daughter thanks Pride Lands for the invaluable things she has learned there, the friends she has made, and the skills she has acquired.
As a parent, I thank Pride Lands for being so professional, reliable, and trustworthy. Aside from knowing that my daughter was in good hands, there is also the fact that they offer shuttle service, so that they would pick up and drop off my child wherever was required. They have excellent communication and quick response time for any change of schedule or last-minute query – literally I felt that they are there all the time, any time, if needed.
I can't recommend Pride Land highly enough. They really are the kind of people you want around children, and they made a real difference for the development of my child.
Afif