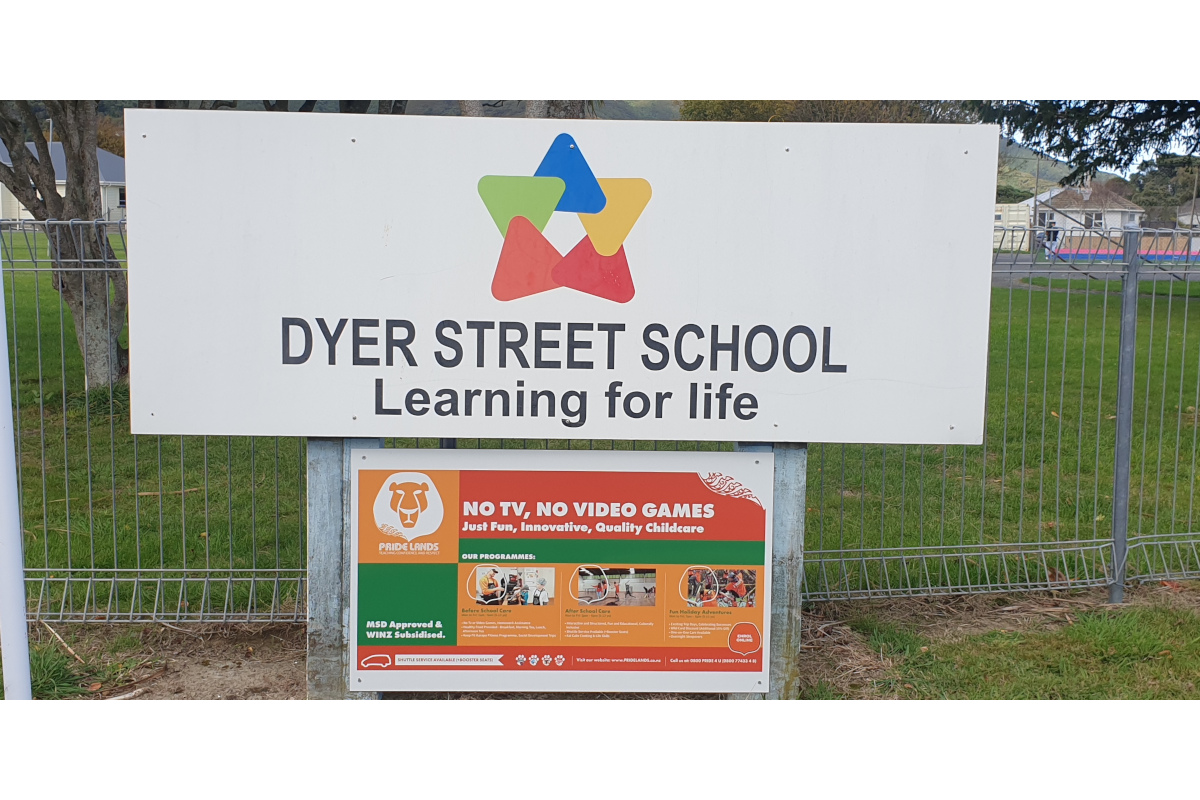 Pride Lands are really excited to announce that we are opening a new pride at Dyer Street School at 9 Dyer St. Epuni, Lower Hutt.
The official opening of the Dyer Street Pride is on Friday 1st of July, starting from 1pm.
This is an opportunity to come along and see what we do, talk to us about Pride Lands Childcare and social development programmes, and find out what we can do for you and your children. If you have any questions or cannot make it on the day, please feel free to contact us.
The Dyer Street Pride opens for Before and After School Care services on Monday 26th July – enrol now to give your children the Pride Lands advantage.