Working at Pride Lands Childcare has taught me that the greatest role in life is being a mentor. We are where we are today because of our mentors, people who have taught us, guided us, believed in us, and inspired us.
I can only look back at my childhood and be grateful to the people who were more than just teachers or parents to me, but mentors who guided me. Seeing an organization like Pride Lands providing young people with great mentors is extraordinary. While working, I saw the staff connect with the children and guide them. Every activity was an opportunity for the kids to learn lessons and skills they would need throughout their life.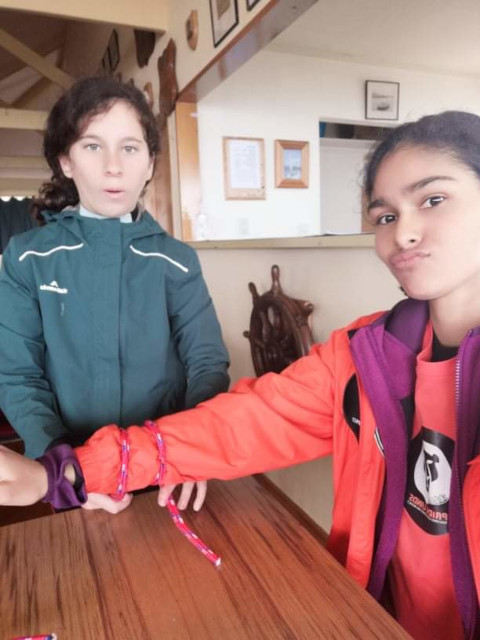 To have stumbled across and been a part of the Pride Lands family has been a privilege. I have seen through many instances that Pride Lands is making a difference. Teaching children respect, confidence and giving them the skills to lead successful lives is what true mentors do. To be able to express yourself freely and be yourself is unique in a world where everyone is trying to be someone else. At Pride Lands, every staff member I've had the pleasure of working with sees those kids for who they are. I learned from and was inspired by all the staff while working there. The respect between all the staff (past, present, new, or old), and between staff and children, creates an atmosphere unique to Pride Lands.
Because of these core values at Pride Lands, it was almost as if kids and staff couldn't help but be themselves. An embarrassing personal example was my famous 'octopus arms' dance which would make everybody around me cringe and laugh. There was constant laughter because everyone felt free to be themselves. This is the kind of environment that kids should grow up in, one where the people around them have their best interests at heart and see their potential.
I truly believe that there is no limit to human potential, but the ones we give ourselves.
Tahaan