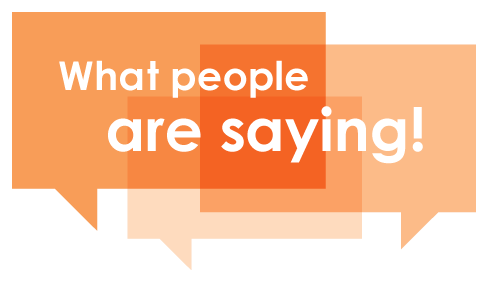 Hi,

We would be interested in summer and Logan Phillips attending holiday
program on Monday and Wednesday next week. Logan would still require one
on one. Let me know if that works .

I'd also like to thank you for this holiday. I was not sure how my
unique children would settle but they have had a great time, especially
on the trip days. It is testament to all Moses hard work and lovely
team. I would especially like to thank Liam and Chelsea who have done a
wonderful job settling and managing the separation anxiety.

Many thanks.