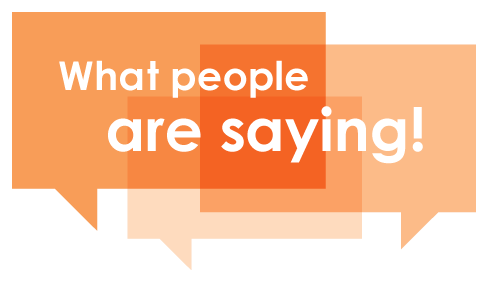 My two boys aged 9 and 10 have been enrolled in the pride lands programme for 4 years now, over this time Pride Lands have provided support, guidance and mentoring for my boys and had a huge impact on their lives.
The caregivers have mentored my boys as if they were their own and have also offered support and guidance for myself as a parent.
I recommend and endorse the Pride Lands programme who generally embrace the wellbeing of children, family, and the wider community.
Pride Lands have been awesome at working along side me to enable things to happen as smooth as possible with my two boys. They have a "no device policy" which allows for creativity and innovation, not to mention the hours that cater to us working parents, I am very happy with the progress my boys have been making while enrolled in the programme over the past 4 years.