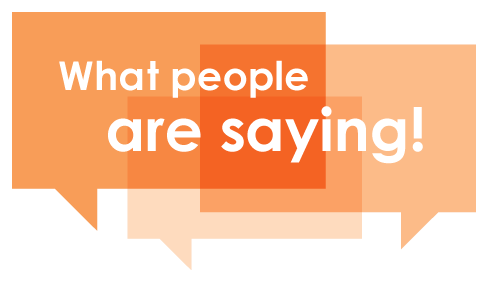 I have known Moses for over twelve years. I knew him when Pride Lands was still in its infancy at my daughter's school. It was here that I observed how Moses engaged with young children (ages 5 – 12 years) and the positive impact he was having on the children. From then on, we become close friends and I have had the honour of watching Moses growing from strength to strength in business, and as a person, going from being a single man to marrying a beautiful, smart woman and having two wonderful sons. He is a visionary, and I am proud to know him.

Pride Lands was primarily set up by Moses to take care of children before and after school. However, this gradually expanded to several other areas, such as activities for: businesses, schools, retirement villages, other childcare centres as well as private home events.

Pride Escape, for example, was set up for children between 9 – 17 years old teaching them life skills and building confidence while having fun away from home.

The Pride Awards program was set up to celebrate successes of young children. Children were nominated for services they performed for their communities or family. The program recognised the importance of the youth in our communities, by celebrating and encouraging them.

All of the above were possible because of Moses' hard work, dedication and commitment to the success of all the children in his care. Pride Lands has had many challenges along the way, which Moses overcame through persistence and steadfastness, making many personal sacrifices for the cause he believed in.

Like most visionaries, Moses dares to dream, and then he makes those dreams a reality for the benefit of the children. Moses embraces children who come from all backgrounds. He is dedicated to giving children a positive start to life and thus strengthening communities.

I am a qualified IT teacher and a self employed life skills trainer, so computers and smartphones are very much part of my daily life. But I am so happy to see that Pride Lands do not rely on or allow modern gadgets to inspire and expand the children's minds. This means that children can have real friends not virtual ones. They learn how to interact with humans! Having to do things physically means that children develop good hand and eye coordination, and thus build self confidence.

I remember when my second daughter was younger, she wanted to play football, but didn't know the rules and wasn't very athletic. Unfortunately, this meant she was not allowed to play, so that was one dream that did not get fulfilled.  This DOES NOT happen at Pride Lands! At Pride Lands, no one gets left behind!!! And that is crucial for building a child's confidence and opening the doors of the future.

I wish Pride Lands all the best for the future, because they are moulding our future generation.

I would also like to take this opportunity to thank the STAFF of Pride Lands for their love, care and safety they provide for the children.  Your professionalism and commitment does not go unnoticed! Thank you and well done.