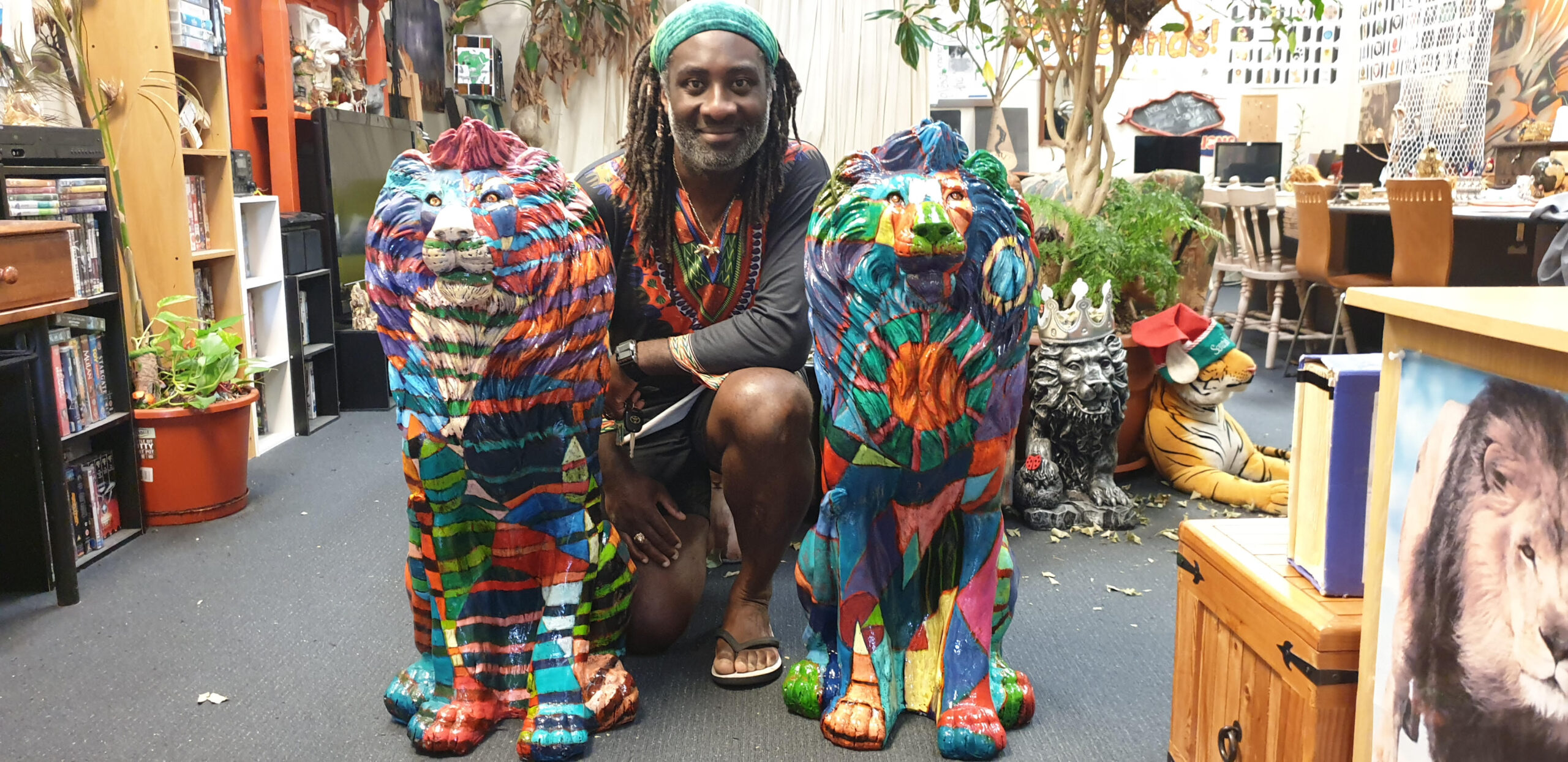 Kia ora Parents, Family and Friends of Pride Lands,
It seems like no matter what happens, be it a pandemic, natural disaster or individual family struggles, the bond that we share together is our Tamariki, our Cubs or Children.
It's quite amazing isn't it, that children are the glue that makes a strong family as they represent everything about us: our past, our present, the characteristics we share with them and the future, our hopes and dreams.
For these reasons, we take our jobs seriously at Pride Lands.
We believe that giving your cubs the best start for an adventurous life is the key to a great childhood while at the same time ensuring that they are properly mentored so that they can grow up into confident, kind and happy adults one day.
Your choice to give your cubs absolutely the very best will ensure their success, and we are privileged to be part of that journey, and we are particularly proud of our success and achievements when it comes to the difference we make for our Tamariki cubs in Wellington Region.
We would like to take this moment to make a special thank you to the Pride Lands team because if it weren't for them, our cubs would not have one of the best services this city has to offer to children. Your hard work and kindness have not gone unnoticed and I am certain the cubs at Pride Lands appreciate it and so do their parents and caregivers. I dedicate the attached sculptures to you. Like our team, they are vibrant, unique and strong.
Ladies and gentlemen, always try again, be yourself and never give up. If you feel yourself struggling and can't find a way out when it comes to your cub(s), please call on the 'Pride' and we will answer your call and come to your aid to assist.
Thank you very much for your support and for making us a part of your family.
Merry Christmas, Happy New Year for 2021 and stay safe in whatever you do these holidays.
Thank you,
Moses Ariama
(Founder/Director)